Risk Assessment and Mitigation Strategies Associated to Physical Threats and Vulnerabilities Towards Critical Infrastructure and Personnel:
HRT+D possesses extensive experience assessing and identifying potential risks to personnel and infrastructure, along with providing mitigation strategies to reduce risks. In particular, strategies to address those risks associated to active threats of violence. Recommendations regarding solutions to risk mitigation could entail outlining potential upgrades to security systems, developing, and implementing new or updated emergency preparedness plans, policies and or procedures, training and or exercising of plans, business continuity enhancements, partner opportunities/efficiencies, etc. These recommendations would be rooted in evidence based best practices identified from experience, after action reports associated to active threat incidents and special training related to assessing risk.
Corporate & Citizen Training Delivery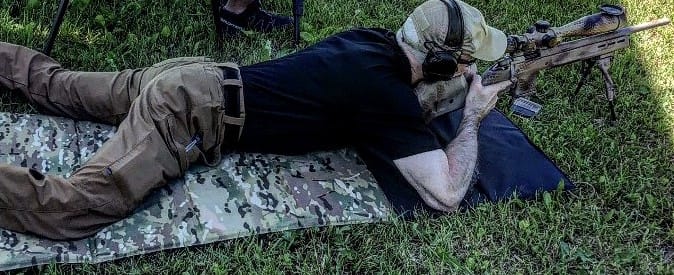 HRT+D recognizes the importance that development of safe firearms handling skills have in relation to legal firearms owners, so a selection of training options is offered to those looking for self development opportunities.
HRT+D acknowledges the already high standards that legal firearm owners demonstrate on a regular basis and wishes to assist the community with achieving even greater success in the areas of safe handling and precision shooting, for sport shooters and hunters alike.
These courses are geared towards newer to intermediate level shooters, and those aspiring to apply to law enforcement, military, and or security/protective services agencies. Typically, the firearm courses are provided during the spring, summer and fall months.
In order for individuals to take these courses proof of a Possession and Acquisition Licence (PAL/RPAL) is required.
Private lessons are available if requested. The costs associated with this training is more than group lessons. Please contact HRT+D directly for a quote.

Typically, the firearm courses are provided during the spring, summer and fall months.

Prior to engaging in any skills development associated to the listed firearms training, all seasons start with a safety and medical briefing. All those interested in taking one of the listed firearms training sessions will be required to send specific information as outlined in the course requirements section to HRTandD@gmail.com.

HRT+D can offer operator trainer courses if required for all applicable platforms.
Our Private Sector Courses