Tactical Training & Consultation
From developing a plan to address an active threat that limits certain hazards and reduces violence and vulnerabilities towards a corporation's employees, to developing policies associated to a law enforcement agency's initial critical incident response/crisis intervention and de-escalation strategies, Hawthorne Research, Training & Development is dedicated to meeting our clients' requirements.
We also deliver skills associated to specialized techniques, such as CQB fundamentals training.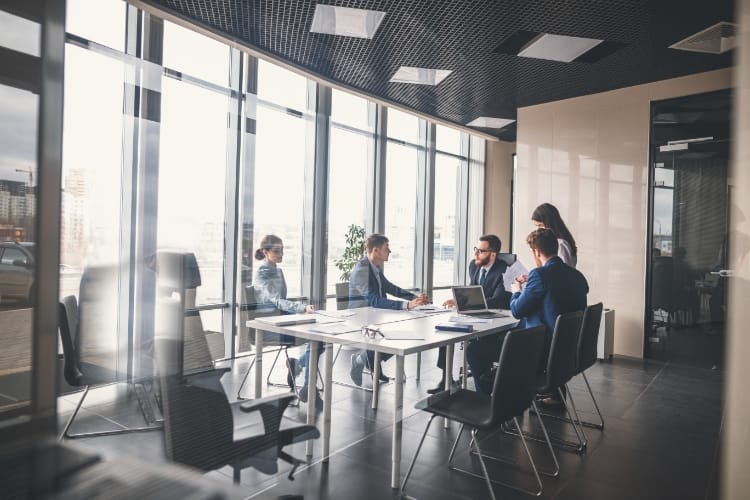 Corporate/Business Needs
Emergency response preparedness, planning and exercise development. Policy and procedures development related to hazardous situations. Risk assessments associated with potential physical threat and violent situations directed to employees with accompanying mitigation strategies/solutions."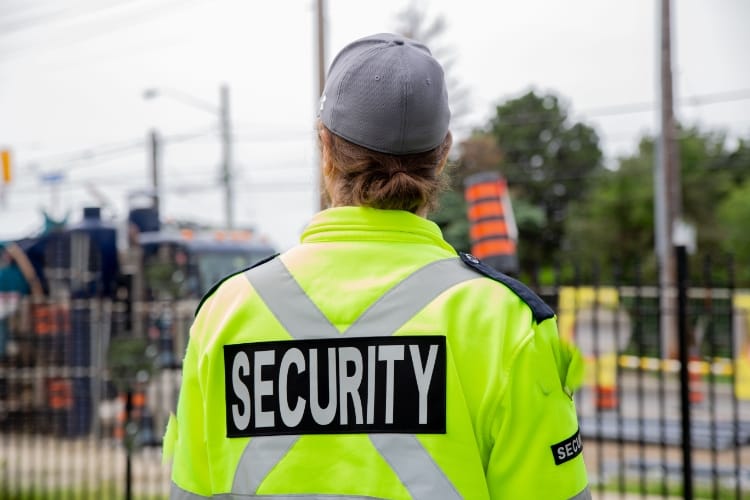 Public Safety Agencies' Services
Policy, procedure, and planning development available. Quality use of force/firearms and security/protective training. Highly technical skills development available to accredited agencies.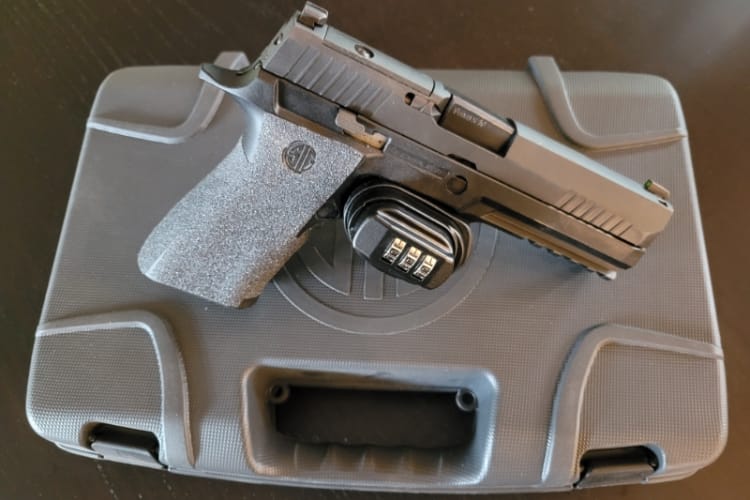 Legal Firearms Owners Courses
Safe handling and fundamentals of pistols, semi-auto non-restricted rifles and pump action shotguns courses are available for new and intermediate level shooters. These courses are not competition (i.e., IDPA, IPSC, 3 GUN, Steel, etc.) specific.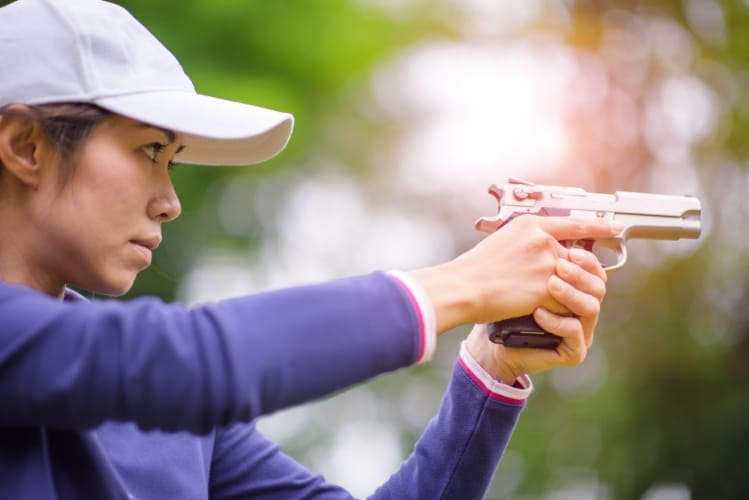 Female Only Firearm Courses
HRT+D delivers a females only shooters courses for: Pistols; Carbines; and Shotguns. These courses offer a comfortable, progressive learning environment.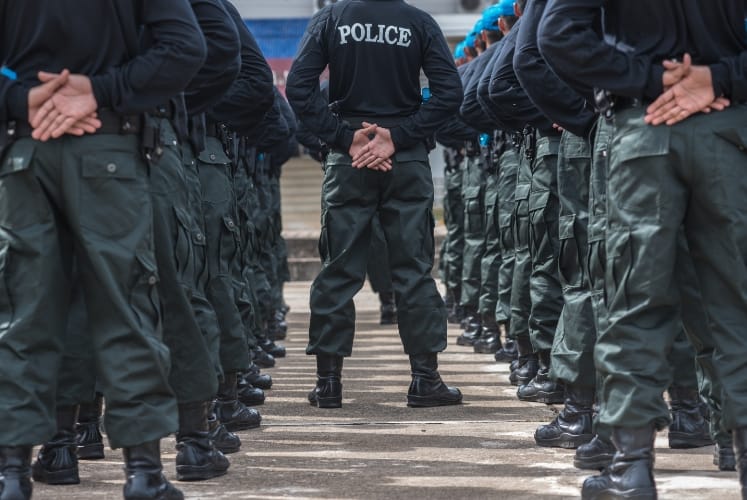 Pre-Training for Careers in Law Enforcement/Security
Training available through HRT+D would benefit those applying to, and currently serving: Law enforcement; Military; and/or Security/protective services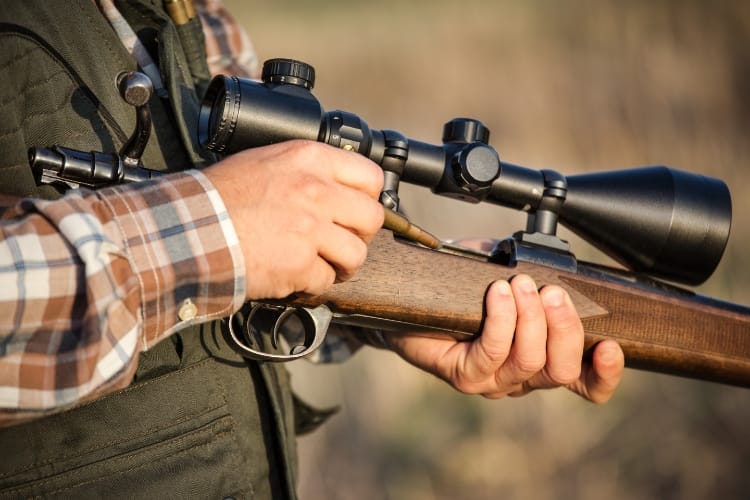 Possession & Acquisition License (PAL) and Restricted Possession & Acquisition License (RPAL) Courses
HRT+D's team can provide Possession and Acquisition Licence (PAL) and Restricted Possession and Acquisition Licence (RPAL) Courses as required. Registration for this and all courses will be via HRT+D's email.

Private Firearms Sessions
Private sessions related to firearms training are available. Costing associated to private lessons should be discussed with HRT+D directly.
Why Choose Hawthorne Research, Training & Development?
The founder of HRT+D has over 36 years of law enforcement experience and training in some of the highest risk communities, nationally and internationally, with the largest law enforcement agency in the country.
HRT&D's team has decades of similar experience and training under real world conditions in the areas of investigating, policy and procedures development, firearms and use of force instruction, planning and training development, emergency response teams VIPS/CAT/SLO security, and risk assessments/mitigation strategies development.
Public & Private Sector Services
HRT+D is focused on providing services to law enforcement, military, security/protective services and the private sector (civilians, corporations, and schools).
Our comprehensive suite of review processes, drafting, developmental and training services include:
• Consultation and strategic advice/recommendations and program reviews;
• Policy, procedure, planning and training development/reviews; and
• Emergency response/tactical, use of force/firearms and security/protective training.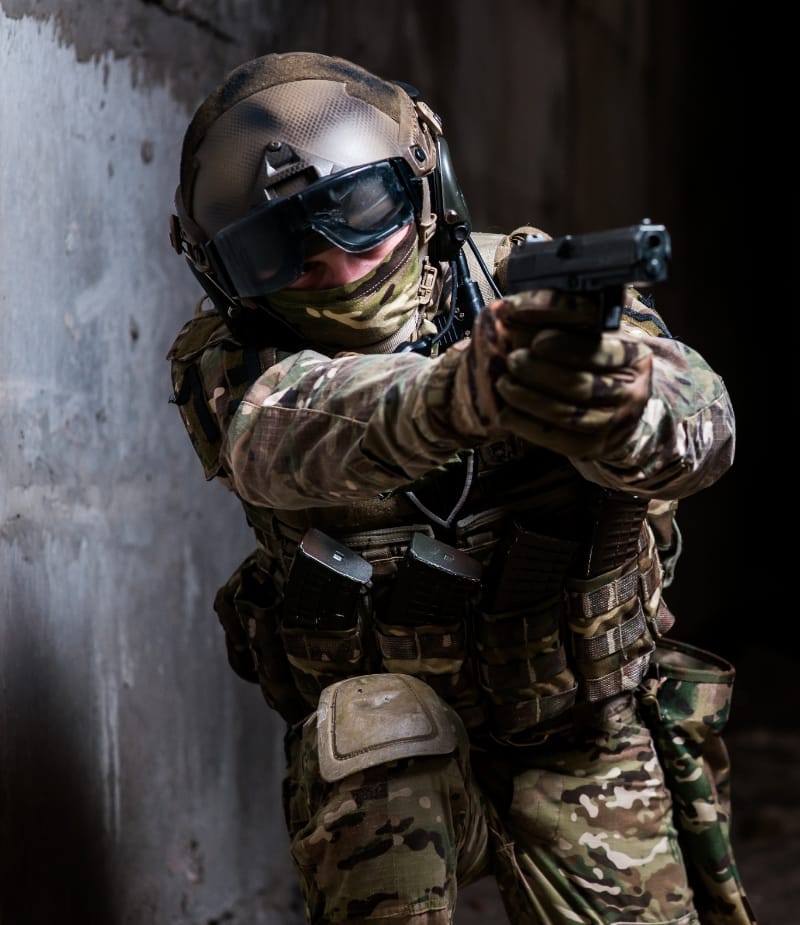 (The Founder of HRT&D) is a recognized authority and advisor in the field of Use of Force and Defensive Tactics for law enforcement and police and is well respected in the training industry. From my professional opinion, he demonstrates not only an extensive and credible background, but his professionalism and approachable demeanor makes him an asset to any use of force instruction delivery, as well as a team.
Myself and my son (12) recently had the opportunity to do the Canadian Firearms Safety course in a class setting of eight people. (The instructors) were an incredible wealth of knowledge, and did an outstanding job with the pre-teens, and the adults being keeners to make sure we protect the kids when handling guns.
Their love for the safety and proper handling of firearms was definitely communicated. We were engaged and thirsting for the knowledge which is incredible when you have three pre-teens, all with ADHD. To say these guys were patient would be an understatement. Thank you for making learning such a positive experience.
If you're ready to reserve your training or consultation services, register today!